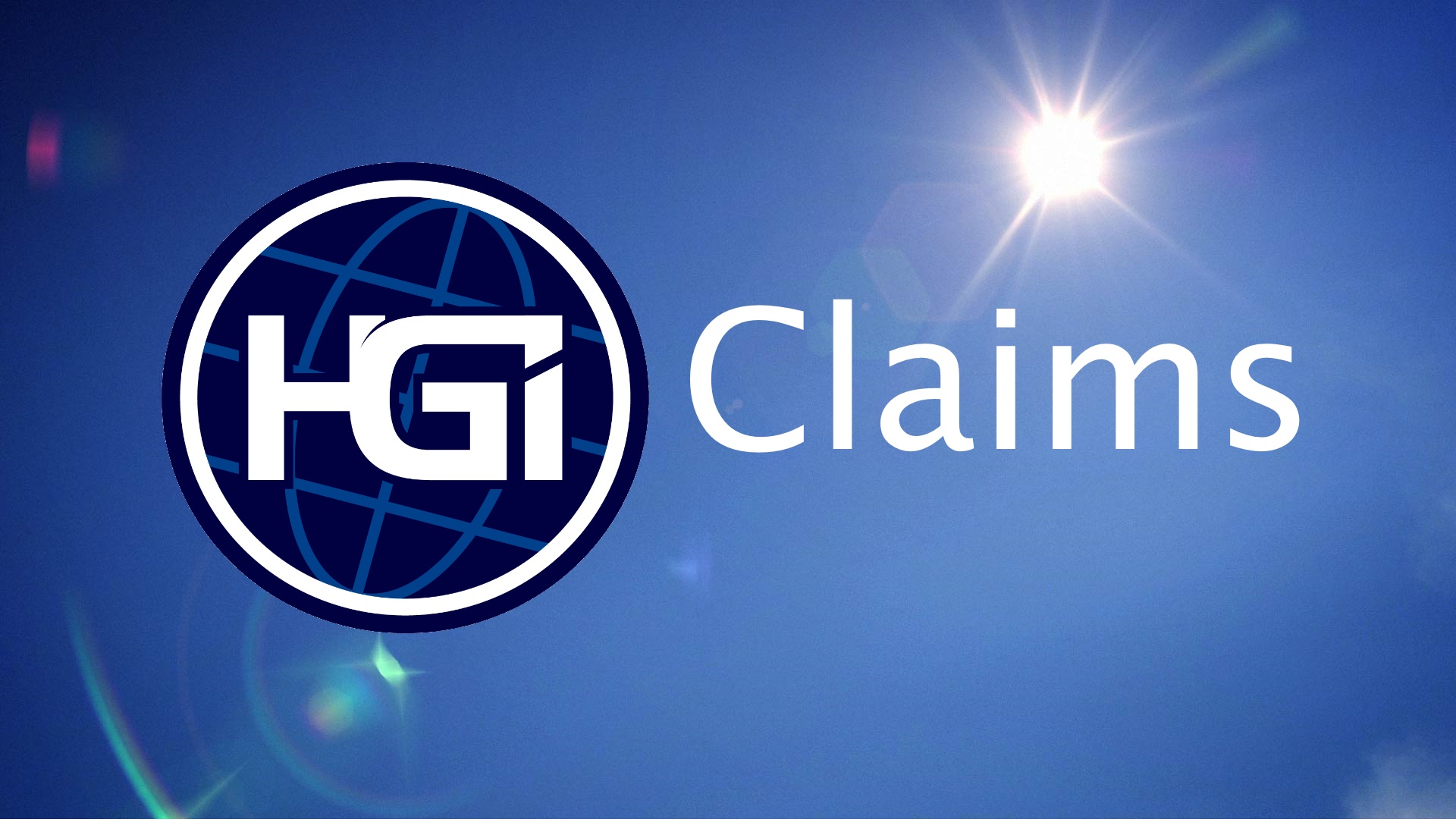 For more than eighty years Hammerman & Gainer, Inc. (HGI) has been an established leader in the third party administration arena. HGI has consistently focused on providing a broad array of customized claim and medical management services. HGI Claims, a division of Hammerman & Gainer, Inc. expands our capabilities by providing exceptional management and handling of property (both catastrophic response and daily claims), casualty, flood, and automobile claims. In addition to this, our workers' compensation claims program solutions help increase employee productivity and maximize employer profitability. HGI Claims truly provides a "one-source" solution for all of our client's claims management and handling needs.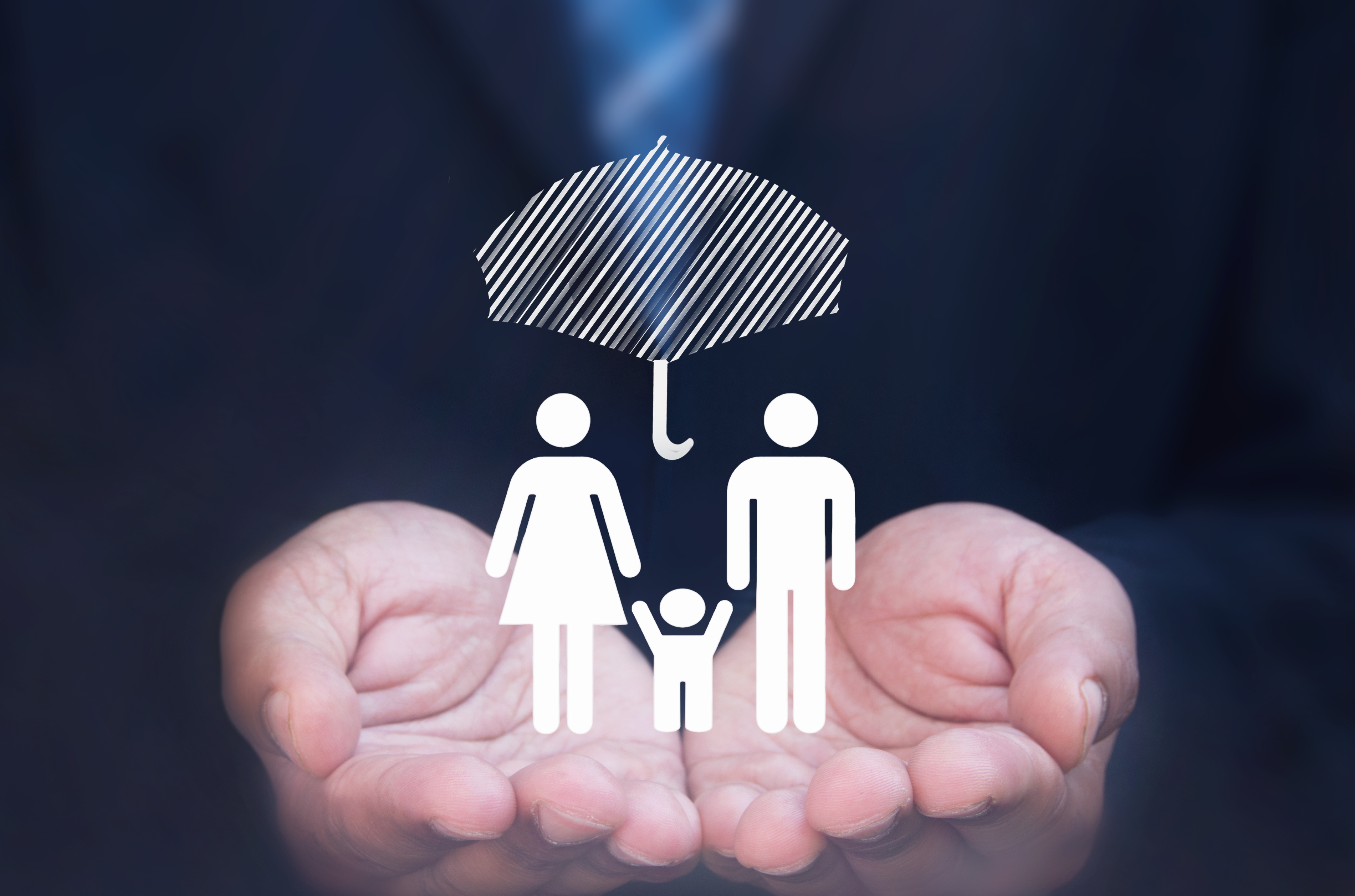 Founded in 1929 in Austin, Texas, HGI's corporate office is now located in the greater New Orleans area. As a Louisiana based company, HGI is licensed to provide third party administrative claims services in all 50 states as well as the District of Columbia. With a strong commitment to customer service and established partnerships with some of the largest brokerage and consulting firms in the country, HGI has built a reputation for excellence. As a result, HGI has become one of the most respected names in the industry.
HGI Claims is committed to building customized claims solutions with each client. We design every process to ensure full carrier integration and to maximize policyholder engagement. Our SPhERE model helps our clients retain more policyholders, lower claims handling costs, and free up more resources to other business processes.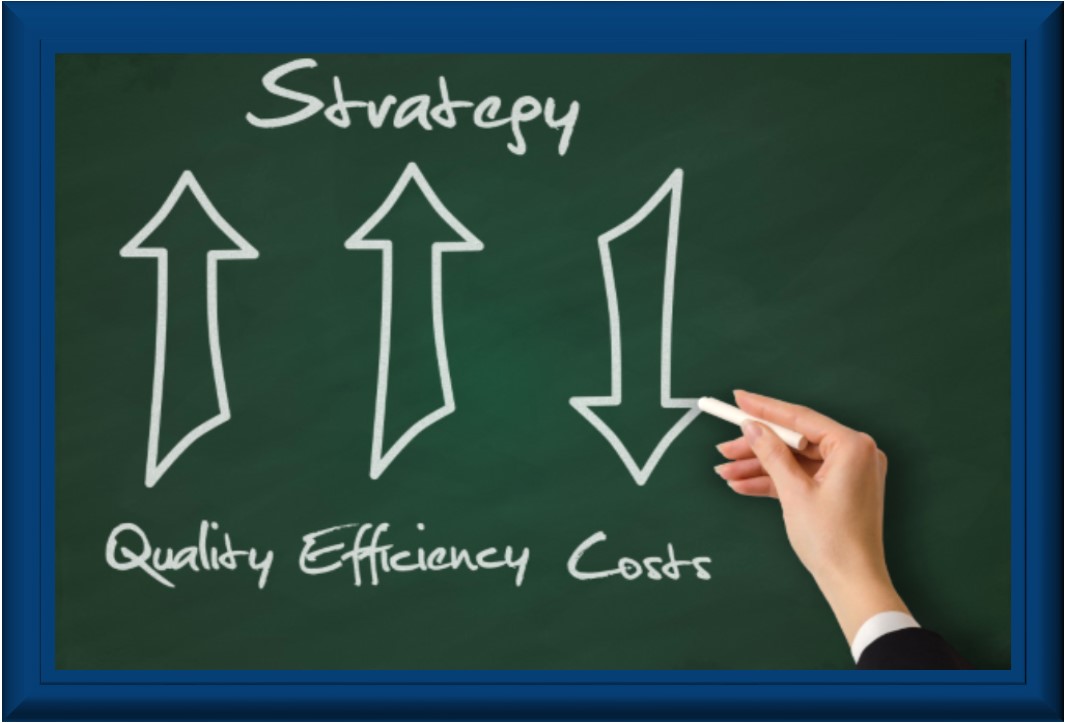 We would be delighted to work with you to develop an innovative, cost savings claims management and handling solution.

Contact us today and experience our commitment to excellence.

HGI-SPhERE® 
Serving Policyholders with Excellence in Resources and Experience