Proud Platinum-Sponsor of the 2016 National Flood Conference!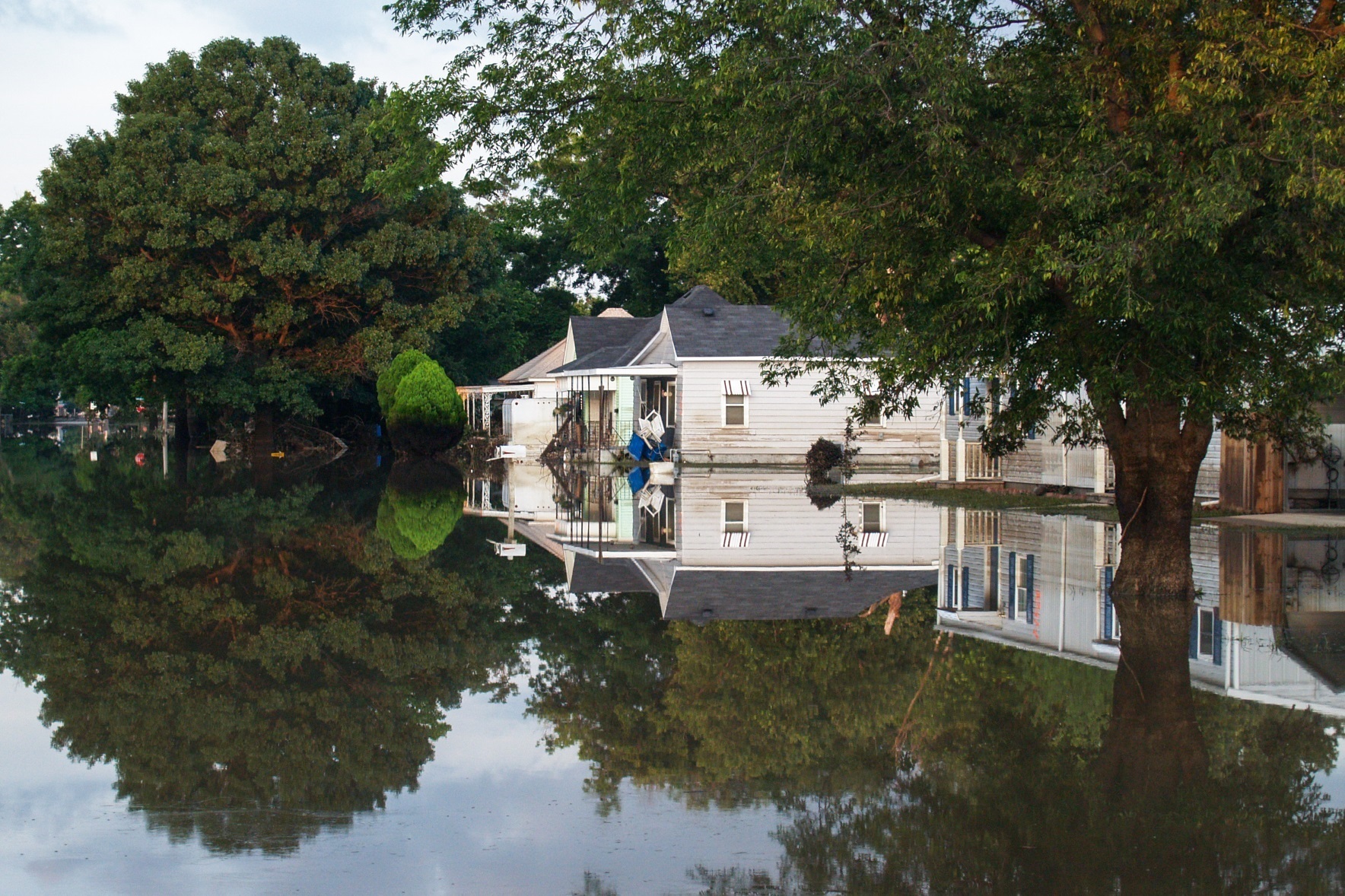 HGI Claims' experienced, authorized NFIP flood adjusters have an average of 12 years of dedicated flood handling experience. Our Flood Program Manager Anthony Deangelo, a former NFIP General Adjuster, has implemented an industry leading flood claims handling model built on the core concepts of exceptional customer service, integrity above reproach, and unmatched file quality.
Whether we are servicing a Residential, Mobile Home, Small Commercial, Large Commercial or RCBAP claim, our dedicated team of quality adjusters is committed to bringing clarity and transparency to every file we handle.
HGI Claims' Flood Team represents the finest in experience and resources to our clients and their stakeholders. If you want unmatched customer service coupled with unparalleled adherence to policy standards, the choice is easy: Choose HGI Claims' Flood Team.
In addition to exceptional service and quality, we also offer:

Accurate and timely handling of ICC claims.
General and Executive General Adjusters capable of handling the most difficult complex claims issues.
Highly experienced on-site flood managers dedicated to solving disputed claims expediently.
Systems and resources committed to ensuring file accuracy, quality, and compliance exceed all industry standards.